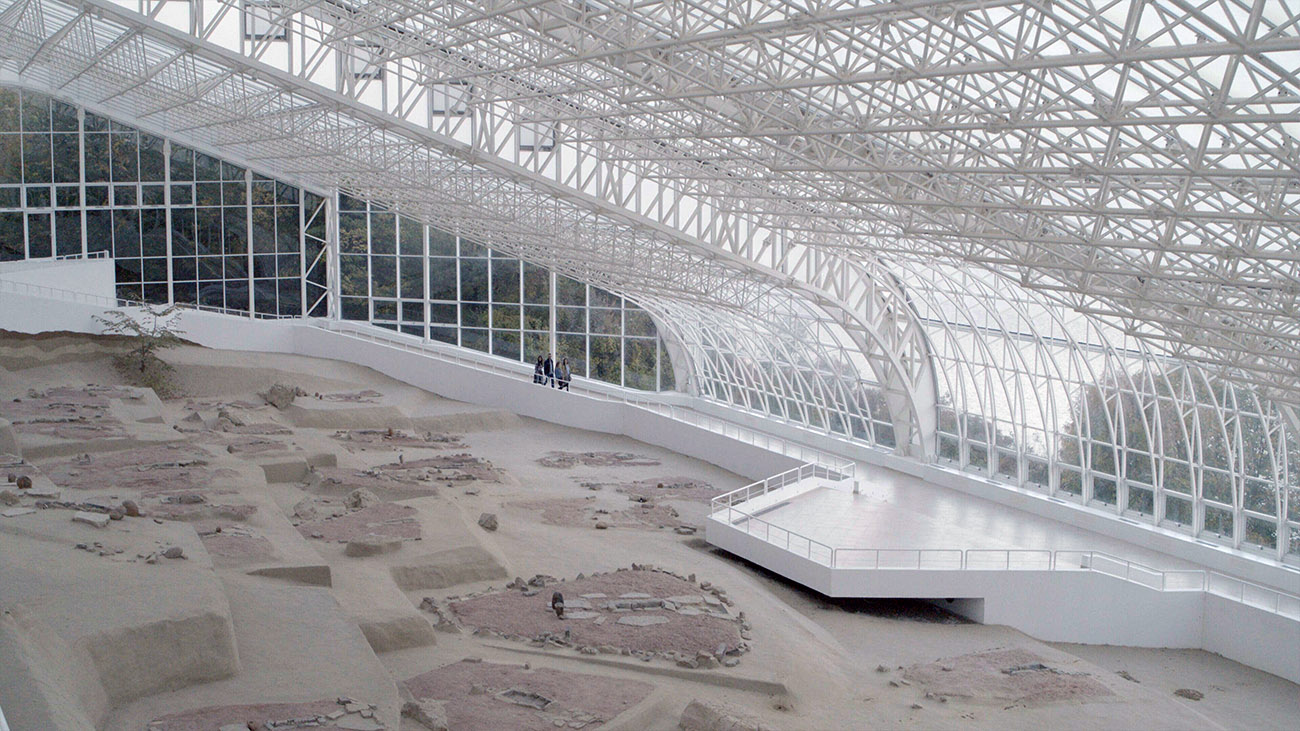 Did You Know?
Serbia is a country at the crossroads of Europe and Asia, a country of natural beauty and rich history of many peoples.
Fans of ancient Rome will surely enjoy visiting the country on whose territory 16 emperors of the powerful Empire were born, among whom is the founder of Constantinople – Constantine the Great.
At archeological sites throughout Serbia, you will see the remains of great civilizations that have changed in this area throughout history.
The dynasties that ruled Serbia also left their mark, as evidenced by the beautiful monasteries and churches.
Did you know that The Church of Saint Sava is the not only the largest Serbian Orthodox church but one of the largest Orthodox churches in the world? Yes, it is.
The magnificent complexes of the former rulers and their legacies are located all over the country and represent real historical treasures that preserve priceless treasures.
As a country of rich history, magnificent nature, unusual tradition and great cultural heritage, Serbia is definitely one of those points on the map that you must explore and experience.
Featured image: www.serbia.travel, Nira Pro