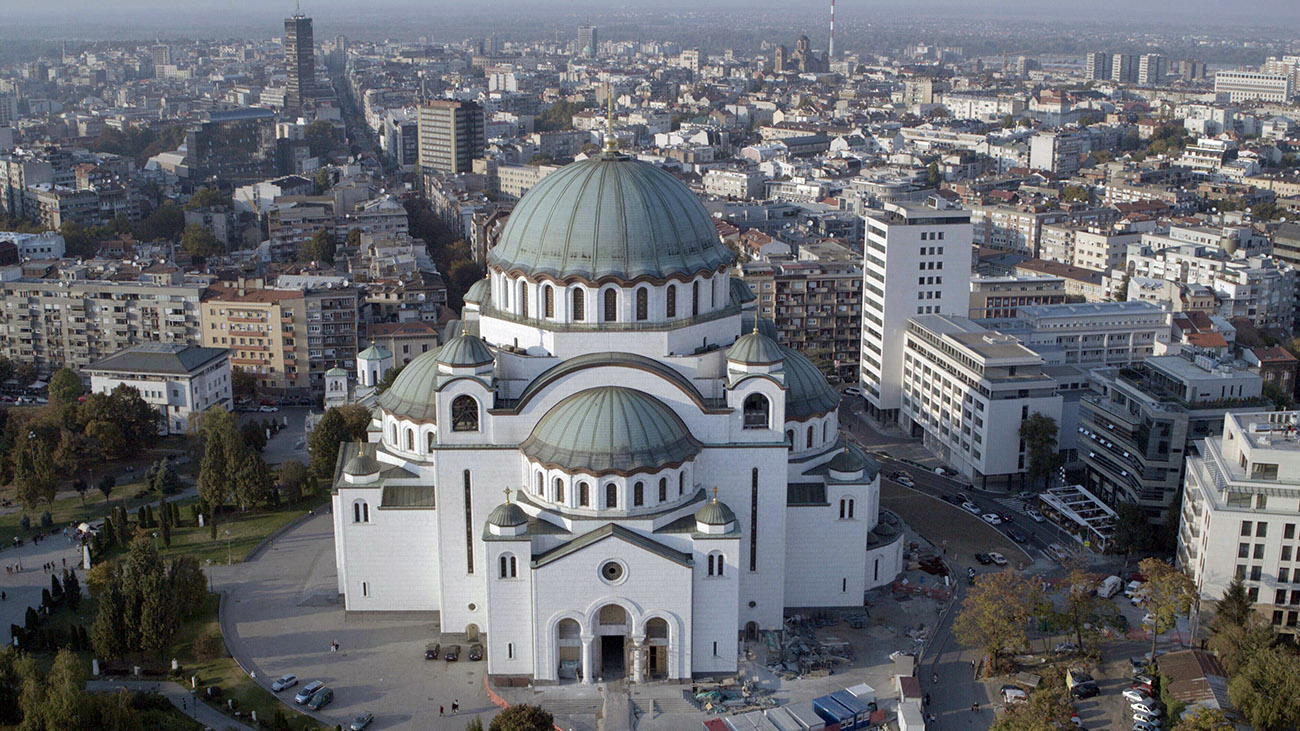 The Capital of Serbia and a City That Never Sleeps
Built at the confluence of the Sava and Danube rivers, Belgrade is rightly known as "the Gate of the Balkans" and "the Doors to Central Europe".
The city is steeped in a rich cultural and historic heritage which is reflected in its many museums, including the National Museum, the Military Museum, the Museum of Contemporary Art and the Nikola Tesla Museum.
Its numerous monuments, which have become the city's symbols in their own right – the Victor, the Prince Mihailo Monument or the White Palace, the former royal residence of the Karađorđević dynasty – bear witness to the turbulent history of Serbia and the Serbian capital.
Present-day Belgrade is teeming with new urban hangouts for young people on the lookout for fun and for culture and art events.
What gives Belgrade its unique identity is its location: it lies at the confluence of two large rivers, the Sava and the Danube, with popular promenades on their banks. This is an area lined with parks, dotted with many restaurants and cafés, most of them on river barges, with stunning views of the river and the city itself.
Boasting works created by renowned Serbian and international street artists, the Savamala district, nestled on the banks of the Sava, is a bustling area full of galleries, culture centres and coffee houses with live music. Unsurprisingly it's chilled vibe lures visitors to spend time relaxing away from the urban hustle.
Those who crave a good time on a night out are sure to find it at one of Belgrade's many night clubs with trendy music and top-notch entertainment, or at the traditional coffee houses with live music and songs whose lyrics you may not understand, but which will prove entertaining.
Its internationally famous nightlife has earned Belgrade the reputation of a city that never sleeps!
Featured image: www.serbia.travel, Nira Pro
Source: srbija.travel/belgrade