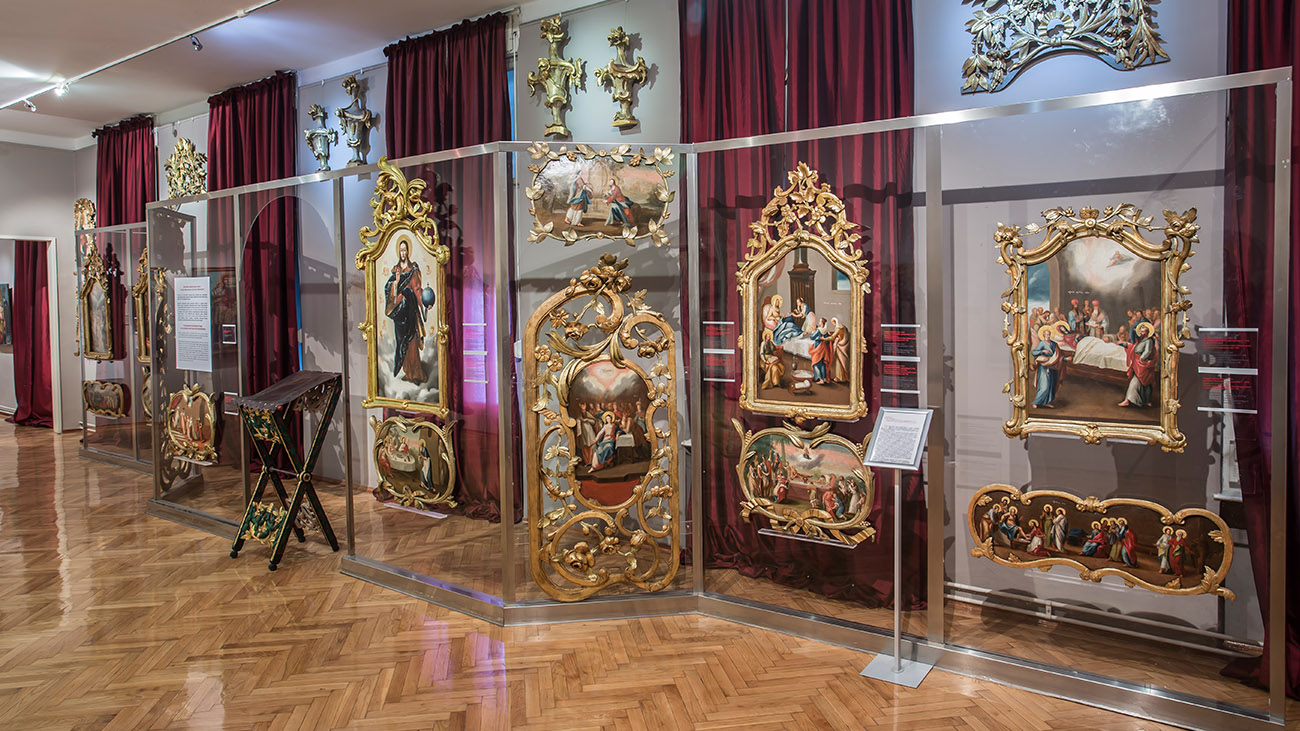 All About Our Museums and Galleries
All of Serbia's museums have their roots in the founding of the National Museum in Belgrade in 1844, when the idea to collect, safeguard and display museum materials which would illustrate the history of the Serbian people was turned into reality. In Serbia today, there are around 100 museums, the majority of which are housed in buildings which are themselves protected cultural properties.
The Museum of Yugoslavia is the most visited museum in Serbia, with over 100,000 visitors a year. It contains the collections of Yugoslavian history during the 20th century with a special emphasis of the life and work of Josip Broz Tito. It also includes the Museum "25 May", the Old Museum and the House of Flowers.
Furthermore, the Museum of Contemporary Art held a respectable position on the map of European and international museums of modern and contemporary art, which enabled it to intensely cooperate with relevant foreign museums, galleries, collections and critics. The exhibition "Cleaner", the first major European retrospective of Marina Abramović, conceived in close cooperation with the artist, was held at the Museum of Contemporary Art in Belgrade.
Galleries in Serbia are most commonly housed as part of other cultural institutions (museums, cultural centres and artistic associations) or represent independent projects by artistic groups or companies. In recent years there have been increasing numbers of modern multimedia galleries, with attractive displays by local and foreign applied and fine artists.
The most important Serbian cultural institution is certainly the Gallery of Matica srpska with its rich collection of the Serbian art from the 16th to the 21st century. Among the 7,000 works of art created in the period from the 18th to the 20th, paintings, graphics and drawings stand out the most.
Featured image: www.novisad.travel, Dragan Kurucić
Source: tos.rs/museums-and-galleries/