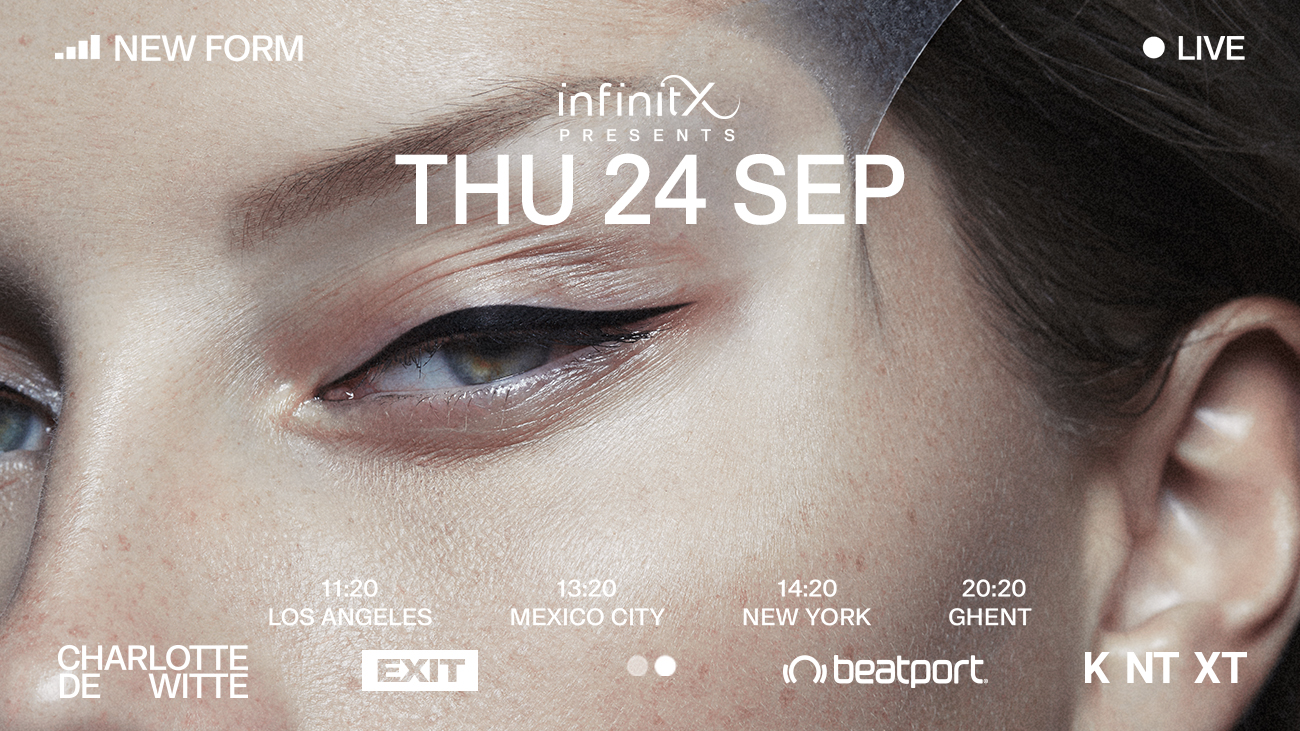 On Thursday, September 24 at 20:20 EXIT launches a new project InfinitX which, in line with modern global trends in destination promotion, combines the biggest musical names of electronic music with the most attractive locations around the world.
The first InfinitX livestream event is being realized together with one of the leading names of the electronic scene Charlotte de Witte within her New Form series and with the support of Beatport.
The Belgian superstar recorded this special performance from the unique location of the Mogren Fortress in Budva. This Austro-Hungarian fortification was built in 1860 on a rocky formation with stunning views out over the Adriatic Sea. This location, filmed at sunset, will provide a stunning and escapist backdrop for the unique mix Charlotte has prepared.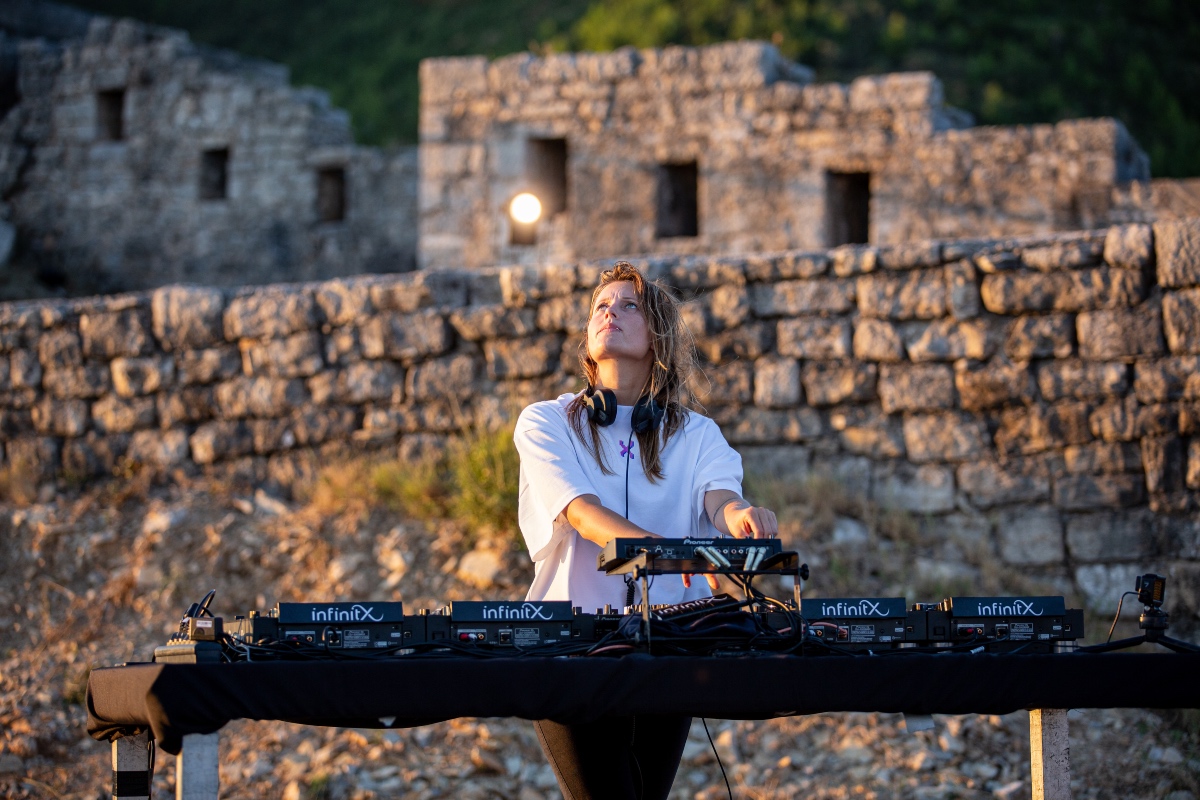 Charlotte's performance will have an exceptional global promotional value, bearing in mind that with this project she is launching her new EP "Rave On Time" and that this excellent artist is followed by almost 3 million people on social networks.
This will be Charlotte second stream in association with the EXIT festival recently. The first one from Petrovaradin forthress opened Life Stream project, through which one of the leading European festivals is raising awarness about importance of the protection of the environment and warns on looming hunger crisis in support of the United Nations World Food Programme. About 600,000 people have watched the recording of the performance from Life Stream so far.
The ever more influential Belgian has been busy this year despite the pandemic, with her upcoming EP "Rave On Time" reminding us of the joys of being in the club. It will be exclusively available to purchase on Beatport from the onset of the livestream and comes on her own label KNTXT which is also an influential party that has held special showcases round Europe. Again the EP showed a subtle evolution in her style as she laced dark, driving techno, acid and rave with her own mystic ambience and stylish sense of sound design.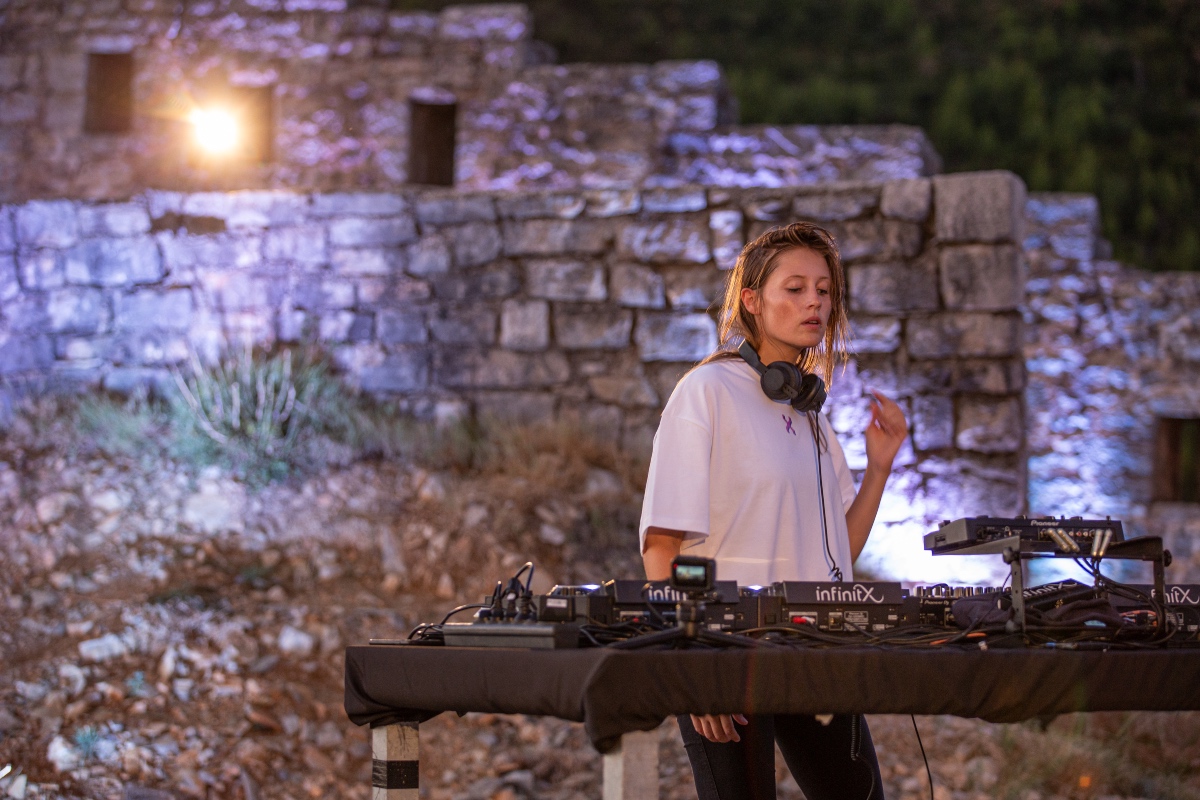 Charlotte and KNTXT will also be dropping exclusive merchandise during the livestream that will remain available for a limited time.
This new stream is a perfect chance to tune into one of the world's foremost techno innovators while soaking up the beauty of one of Europe's hidden treasures.
The performance will be streamed through following channels:
Facebook: Charlotte de Witte, Exit Festival, InfinitX, Beatport
Website: Life Stream, Beatport
Twitch: Beatport
YouTube: Charlotte de Witte, Exit Festival, InfinitX, Beatport